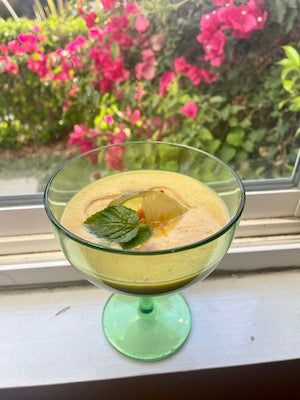 Looking for a refreshing treat on a hot summer day? Look no further than Summer Fruit Gazpacho! This dish is light, bright, and enlivening, making it the perfect way to cool off and feel refreshed.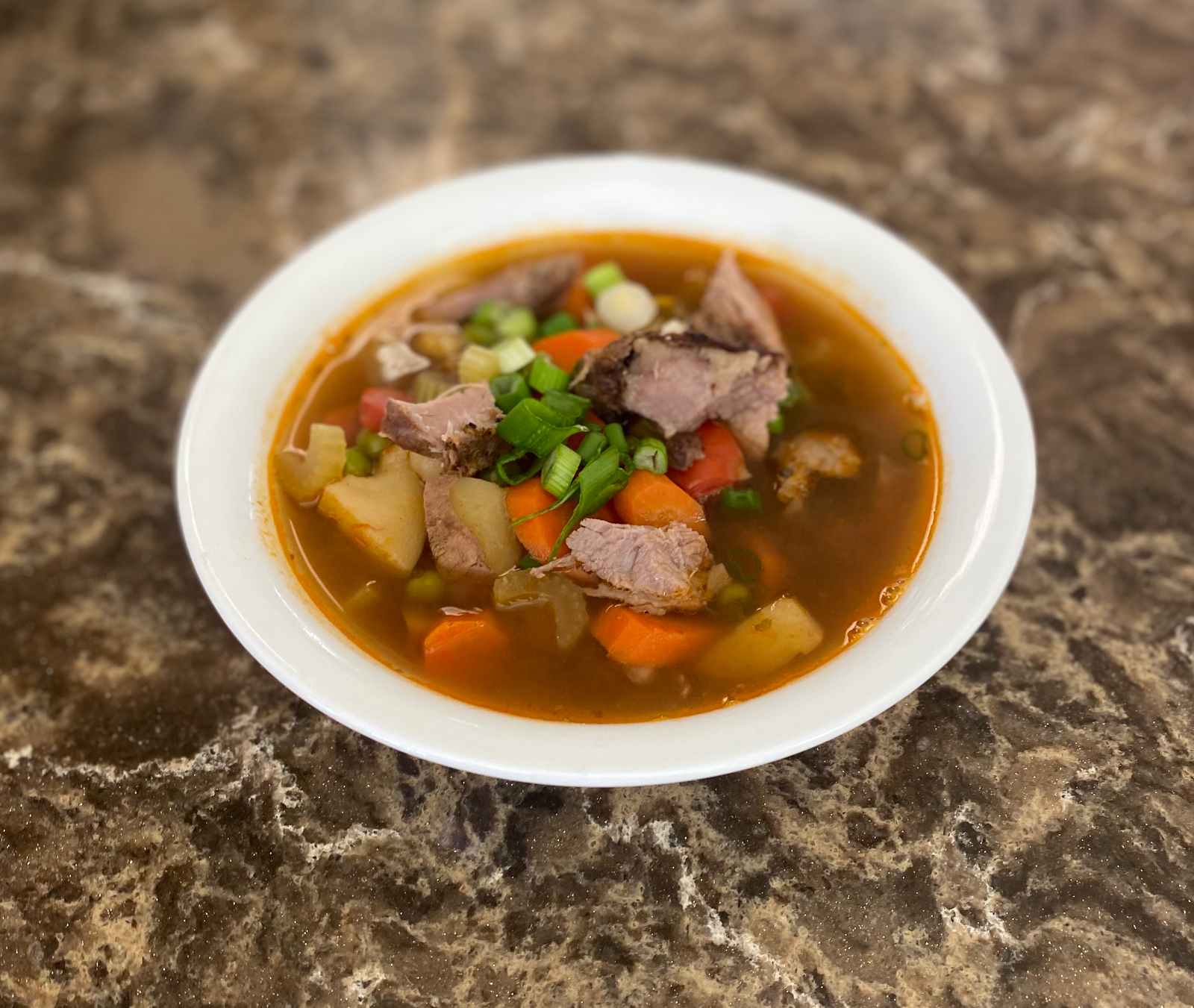 Hearty and toothsome is how we describe this rustic soup guaranteed to take the chill off as it warms every inch of your taste buds!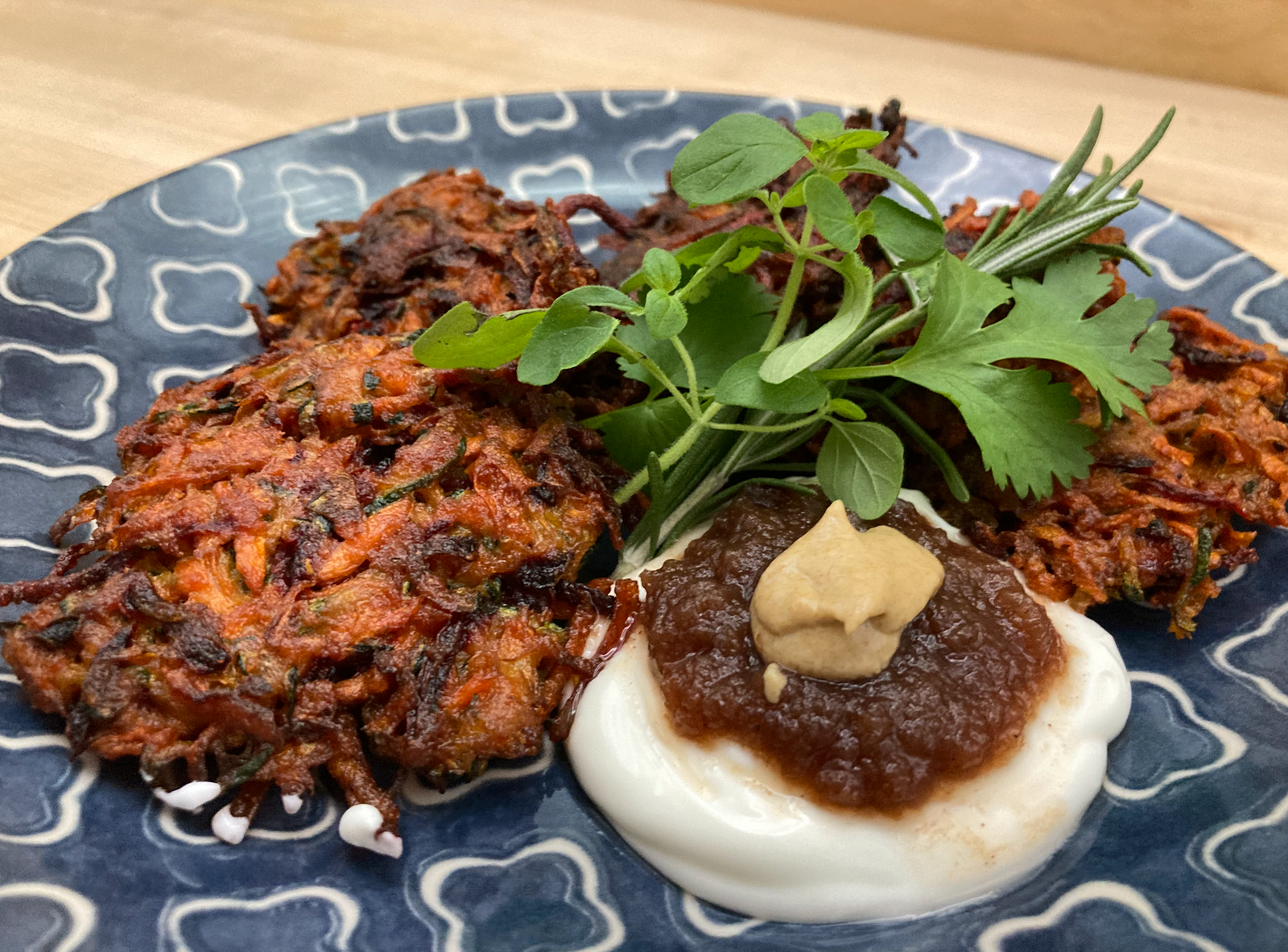 Latkes... known by many names including "Potato Pancakes," are a comfort food in many cultures around the world. Our recipe features fresh zucchini, and is reminiscent of the classic old-world recipe where potatoes were not readily available. Plus, it's a great way to add a healthy serving of green to your meal.